"Jose took our maternity photos for us and they came out perfect! He is an excellent photographer and I highly recommend him to anyone looking to get some pictures taken."
"Highly recommend getting your photos taken with Jose! He took my wedding photos and I can't be happier with the results. He's passionate about the craft, uses high quality gear, and makes the experience fun!"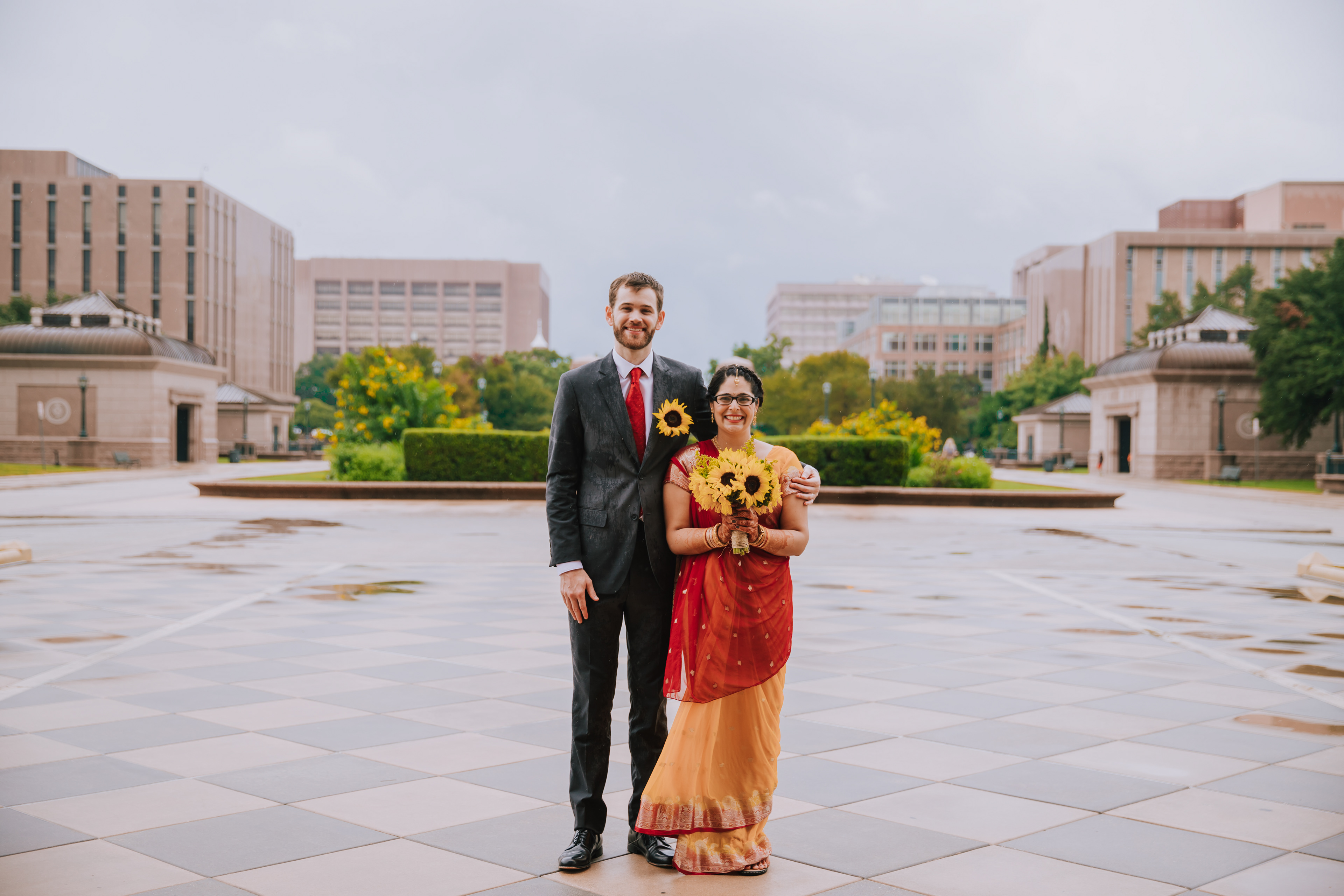 "I'm so glad we selected Carreon Photography to capture our wedding day! Even in the pouring rain, Jose was professional and positive. I love the astounding quality of the photos. Two days after the wedding, we already received the first set of photos. For a reasonable price, Jose took two hours worth of photos, elevating our simple courthouse wedding. We were able to stay below our wedding budget and are thrilled at the quality of his work!"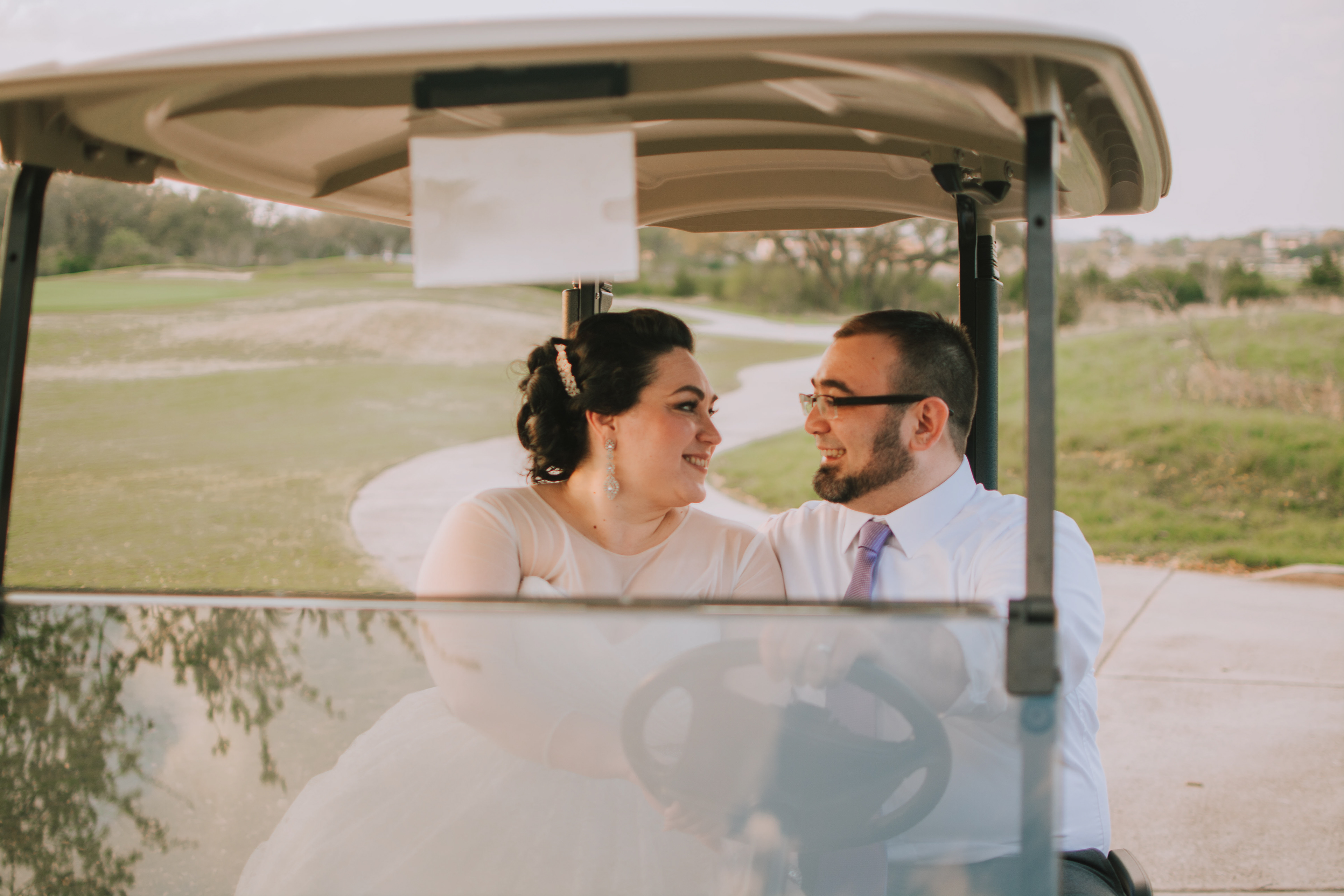 "We heard about Jose through a friend when searching for a Wedding Photographer for our wedding. We viewed some of his work and were pleased to move forward. Our Wedding day came and the memories captured on that day were beautiful, special...priceless. Thank you, Jose, for your beautiful work and artistic eye."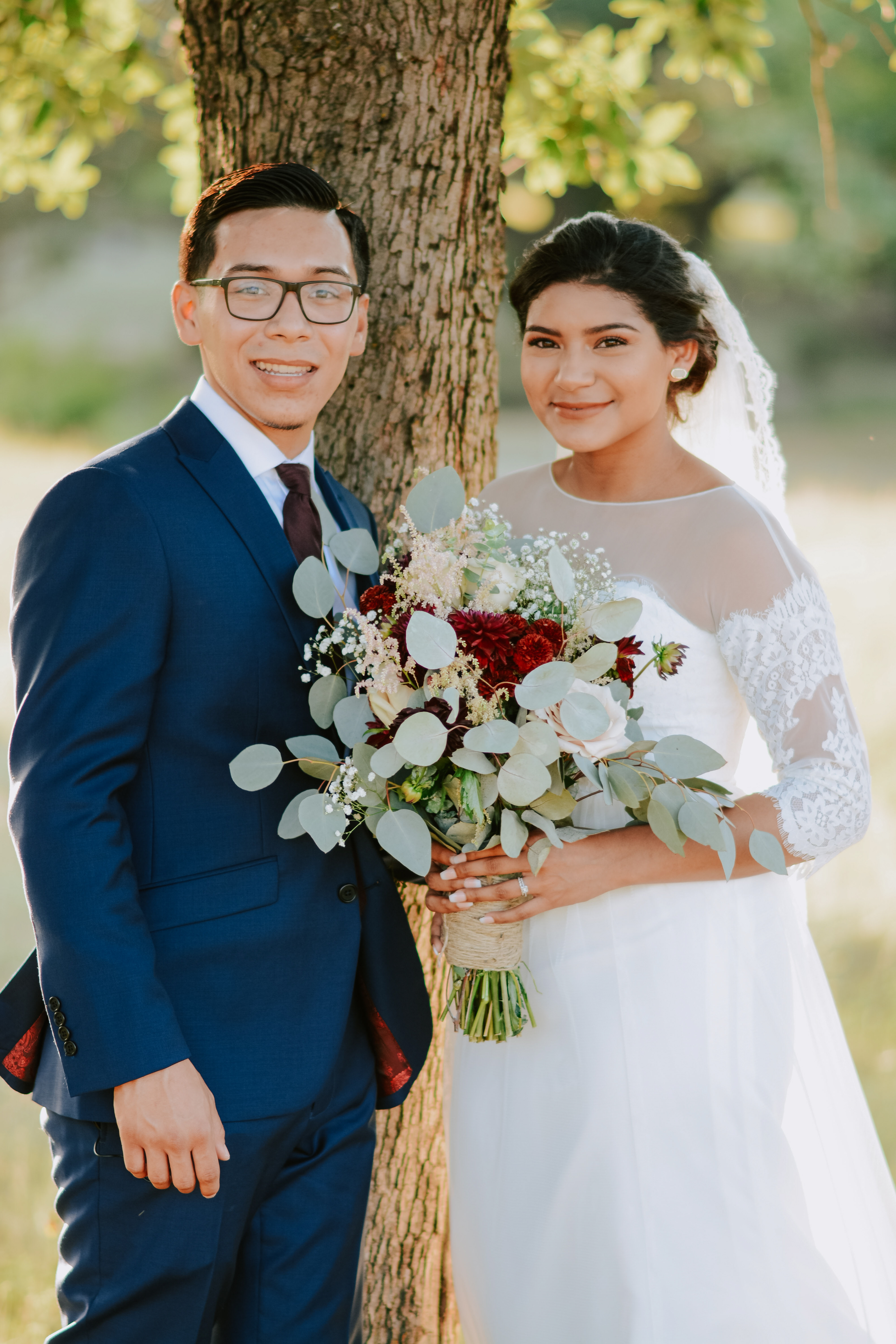 "Jose Carreon is an exceptional photographer. He's not only great at taking photos, but he's also great at his customer service skills. He treats you like a friend rather than a business partner. There was never a dull moment with Jose. He truly can capture a beautiful picture in any environment. The work he did for us was outstanding. We loved how our pictures came out, they truly looked like a million bucks. Not only does he take great photos, but he also creates amazing videos. Jose made a wedding video for my wife and I and every time we watch it we relive our big day all over again. We are honored that we got to have Jose as our photographer on our special day and we can't wait to book him for our next big event."